The Madeleine Quarter, an exceptional location in Paris.
Monuments, museums, gardens and numerous theatres await nearby.
The great department stores (Printemps and Galeries Lafayette), luxury shops of the Faubourg Saint-Honoré and world-renowned gourmet shops (Fauchon and Hédiard) are just steps away from the hotel.

Our concierge is available to assist you.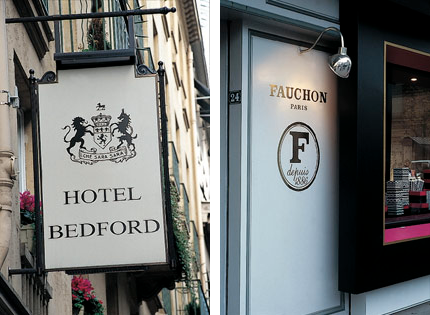 Places to visit near the hotel